Couple in love.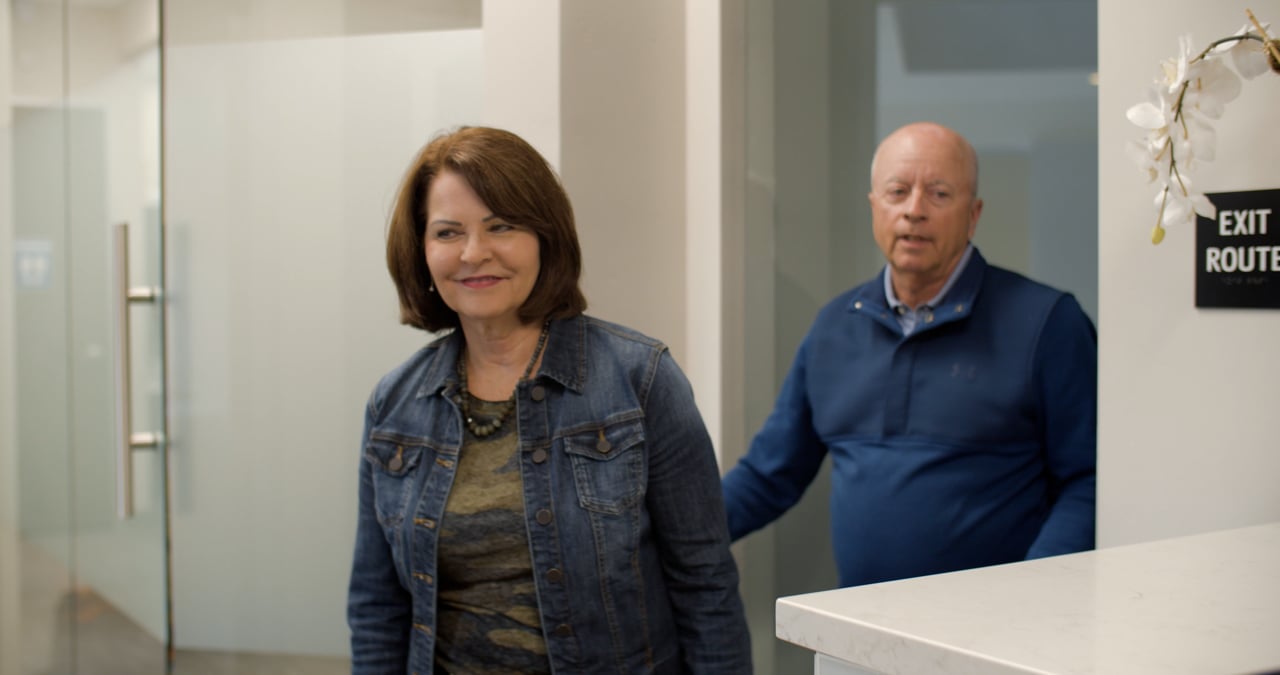 Join Our Team
Our What, Our How, Our Why
Oral Surgeon Sacramento
Our Why
We work hard together to bring positivity & smiles to EVERYONE (our patients, our referring offices, our community & one another).
Our What
Collaborative Care
Meaningful Relationships
Gratitude
Clinical Excellence
State of the art technology
Walk in a stranger … leave as a friend
5 star Patient Experience
Great people = great team = great culture = AMAZING office
Our How
Culture is King. We win with Culture
Fun, Thriving, Amazing Consistent care for ALL
We win with WOW … and WOW is fun
We want to be the happiest place to work
We are problem solvers – not finders
We don't make mountains out of molehills … we are ready to take on actual mountains
Come Grow with Us
Oral Surgeon Sacramento
Available Positions
Endodontist
Oral Surgeon
Patient Care Coordinator
Office Manager
Oral Surgery Assistance
If you are interested in finding out more about any of the positions listed above and why Sac Valley is the place for you, please send a copy of your resume as well as a cover letter to jobs@sacvalleyspecialists.com.
What Makes Us Such an
Awesome

Place to Work
Oral Surgeon Sacramento
Highly Competitive Pay Structure
A Bonus System that WORKS
More Paid Time Off
Career Advancement Opportunities
Teammember Recognition Program
Celebrations – Birthdays and Anniversaries
An Unmatched Focus On Culture
Health Insurance
Speacialty Dental Benefits for Team adn Family
Continuing Education Opportunities and Allowance
Teambuilding Events
Company SWAG
What Makes Us Such an Awesome Place to Work
Oral Surgeon Sacramento