Couple in love.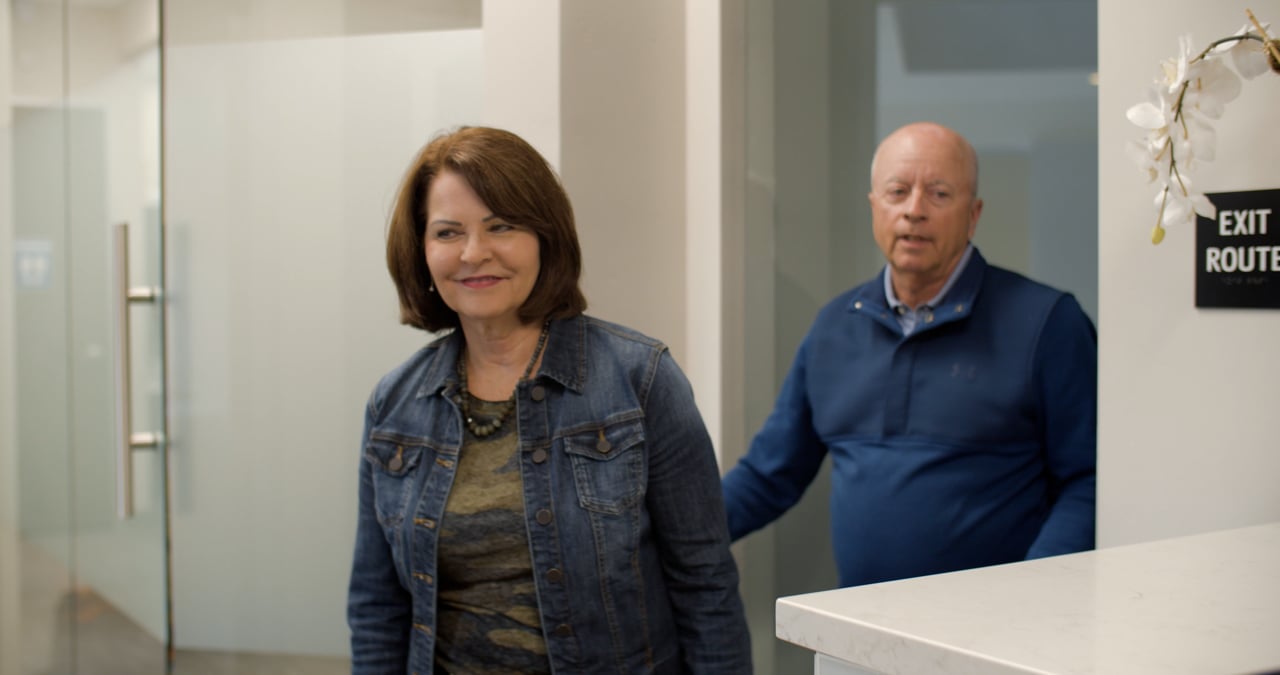 Providing The Greater Sacramento Area with the Highest Quality Specialty Dental Care.
Welcome to Sacramento Valley Dental Specialists!
Oral Surgeon Sacramento
Our dental team in Sacramento is committed to providing you with excellent dentistry in a comfortable environment. You deserve a skilled, experienced dental team that can help you ensure great oral health. Experience what patient-centered care can do for you. We welcome new patients.
Optimal Results Through Proven Technology
Endodontist Sacramento
At SACRAMENTO VALLEY DENTAL SPECIALISTS, you will benefit from our state-of-the-art facilities. We use accurate, efficient modern equipment to ensure your comfort at all times. Some of our advanced dental technologies include instrumentarium Orthopantomograph OP300 Cone Beam, NOMAD Pro Handheld Low Dose Portable X-Ray, iChiropro, and more. Visit our Technology page for more information.
Your Care is as Individual as You
Sacramento Oral Surgeon
Your dental care experience is fully personalized at SACRAMENTO VALLEY DENTAL SPECIALISTS. Our friendly, knowledgeable team will address every question and concern. Your oral health needs, goals, and priorities are the focus of your beautiful, healthy smile of your dreams.
You Benefit from our Education and Experience
Oral Surgeon Sacramento
SACRAMENTO VALLEY DENTAL SPECIALISTS have an ongoing commitment to continuing education. We invest countless hours in learning the latest techniques and technologies in dentistry. You will receive effective and efficient care from our experienced dental team. Make Sacramento Valley Dental Specialists your dental care partner. Contact our office for an appointment today.
Pre-Operative & Post-Operative Instructions
Oral Surgeon Sacramento
At SACRAMENTO VALLEY DENTAL SPECIALISTS, we ensure that you have a comfortable and safe experience in our office. Please review our pre-operative guidelines prior to the day of your scheduled surgical appointment. If you have any questions regarding your surgery or these guidelines, please call our office.
Testimonials
Oral Surgeon Sacramento